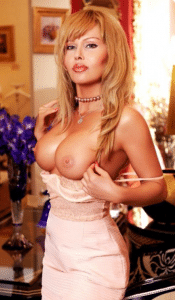 In case you weren't away, we have a number of new London escorts at Allstars. And these girls are sure to be real stars! We would like to take a moment to introduce them to you today, and indeed encourage you to book them. Make sure you pay particular attention to their rates. Since the rates system changed, some of you have been a little confused, but you really needn't be. It's all written there in black and white on every girl's profile page. If you want the best deal, make sure you book these new London escorts at the right time, and book them as far in advance as you can!
The new London escorts
We won't litter this blog article with pictures, there simply isn't room, but if you click these names you'll be taken straight to their the girl's profile where you can see as many pictures as we have for her.
We hope you enjoy browsing our girls, and we hope you make your booking soon! We are always happy to help with any questions you might have. Don't hesitate to call us!